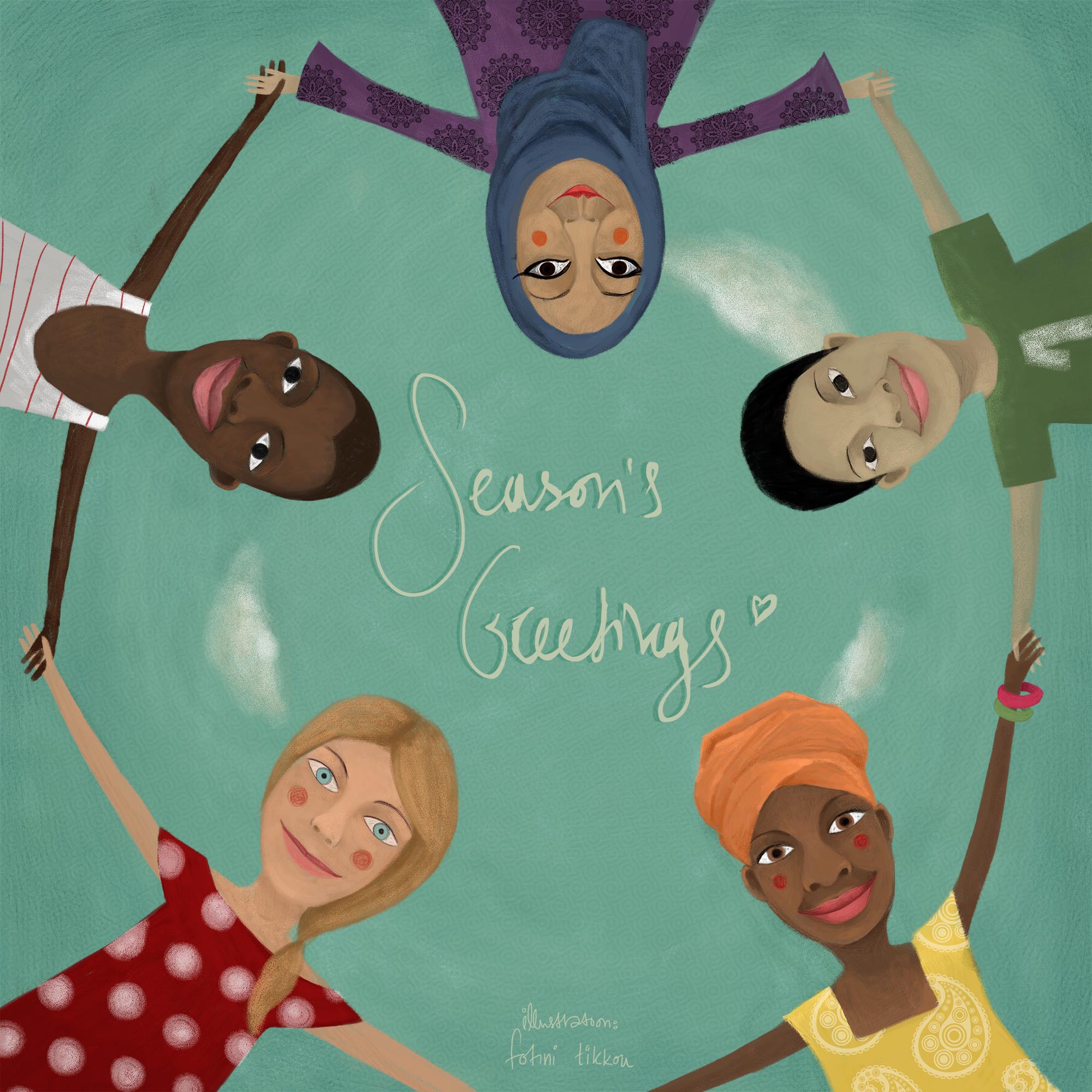 2014 has been an amazing year with a lot of exiting assignments carried out in collaboration with inspiring and competent people. 2014 was busy throughout – with much travel during the first half and home-based assignments during the second half. 2014 was also the year where Bente Consulting moved office – leaving the urban business center at Blågårds Plads in Copenhagen in exchange for excellent facilities in the new corporate headquarters at Agersø Island.
The year started on a cold note in Chin State in Northern Myanmar with 4 weeks field work in mountain villages, collecting data for the preparation of a Local Social Plan (LSP). This assignment was carried out with a team of national and international consultants and as part of the major task of preparing input to the Chin State 5-years development plan. The work included another visit to Chin State in March with a stakeholders' workshop and was followed by compilation of the LSP and a draft methodology guidance note for UNICEF.
2014 also brought two visits to Tanzania – first as part of the Appraisal Team for the new Danish Country Program, and second as part of the field work for the technical review of the LO/FTF Council – the latter which also included visits to Rwanda and Morocco. A short visit to Mozambique on an institutional review of the Citizens' Engagement Program took place in August.
Home-based work has included the design of a monitoring plan and LogFrame for the Danish Association of the Blind; the revision of a program document for the MENA Department of Danish Ministry of Foreign Affairs; screening and assessment of applications for Globalt Fokus' (Danish NGO Platform) capacity development grant committee; and an intensive assessment process of Danish framework NGOs' reports based on Danida's newly introduced resource allocation model.
Thank you to all of you for a successful and professionally rewarding 2014!
I am confident that 2015 will bring more fruitful collaboration!
2015 looks promising and will start in Mozambique with a major assignment for the EU Delegation – a mapping study of civil society organizations, which includes two extensive periods of field work.
The illustration is provided by Fotini Tikkou. Find more about her work